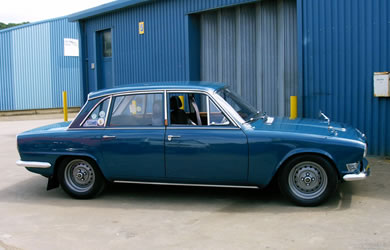 Triumph 2000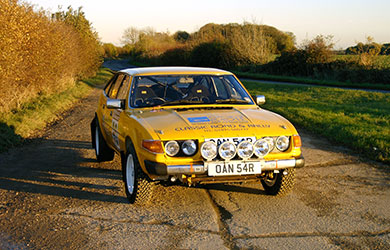 Rover SD1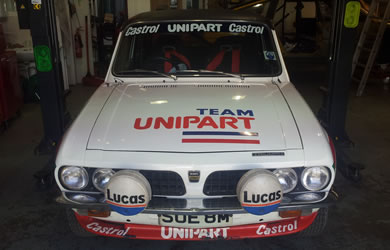 Triumph Dolomite Sprint
About us
Classic Road & Rally is a family run business with over 30 years' experience in historic, classic and modern vehicles, specialising in Triumph and Rover cars.
We are specialists in classic and modern car engine servicing. Our vast knowledge and experience allows us to cater for almost all makes and models of vehicle, whether petrol or diesel.
Our genuine passion for historic vehicles stems from regular competing at national rallies and we currently have a Works replica Group 2 Triumph Dolomite Sprint, a Rover SD1 3.5 v8 Stage rally car and a BMW E30 325 stage prepared rally car which is used for sprinting.
Our current projects include rebuilding the Rover SD1 Works Press car to full group 2 Works Spec., building a group 4 Mk 2 Ford Escort, a Morris Marina Stage rally car and a Triumph 2000 Mk 1 rally car.
---